Dog Bath, Brush, and Nail Trim

 Bed and Biscuit focuses on your dog's happiness and comfort first and foremost, and bathing is no exception. Our dog bathing services include your choice of shampoo. For an additional price, our expert staff can also give your furry family member a nail trim, brush-out, or Furmination (de-shedding) treatment. Since it's important to us that your dog stays happy and calm during the whole process, if at any point during their bath, brush, or nail trim we feel that they are too distressed, we will stop the process. We want all of the dogs here to have a positive, fun boarding or day care experience, including during their bath time, and we don't want a short grooming service to cause their entire experience of Bed & Biscuit to be stressful.
Clean, Fresh Pups!
When your dog comes in for a bath, you'll choose between three dog shampoos:
Babydog Shampoo: These suds will not only make your dog smell great, but will also give their coat a luxurious boost of shine. This shampoo is baby-powder scented and comes with a free spritz of conditioning spray.
Green Bulldog Shampoo: This shampoo is eco-friendly and made with all natural, certified organic ingredients. With tea tree oil, neem oil, and eucalyptus oil, this shampoo will leave your dog clean without any overpowering fragrance. As a bonus, the oils in the shampoo also help ward off fleas and ticks!
Premium Earthbath Shampoo and Conditioner:
For an extra charge, you can get our premium Earthbath shampoo and conditioner service. It's oatmeal and aloe base make it great for dogs who have itchy, sensitive skin; its fantastic Almond & Vanilla scent make it great for you!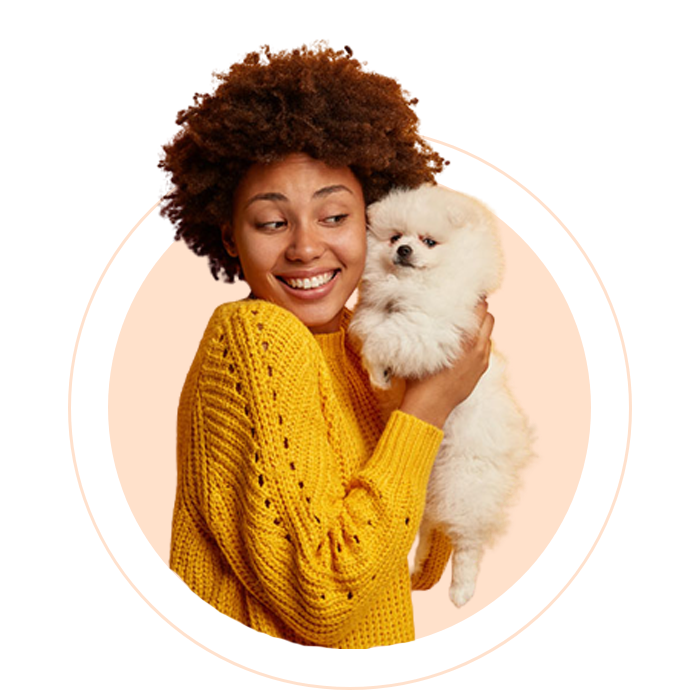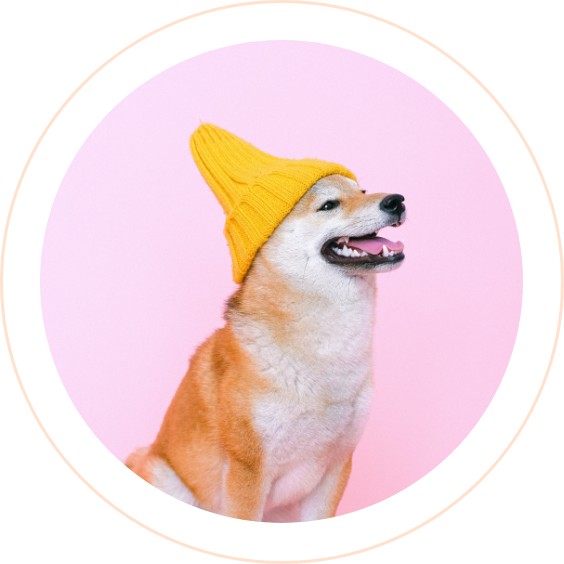 Professional Dog Brushing & De-Shedding
Owners of short and long haired dogs alike know the pains of never ending vacuuming and sweeping up dog hair dust bunnies. Brushing every day can certainly cut down your cleaning, but a good thorough professional brushing or a furminator treatment can do wonders for shedding. We are more than happy to add on the extra brushing or de-shedding, whether it's to help get rid of that endless winter coat, or just keep your vacuum in the closet one extra day.