What our clients
are saying about our Dog Daycare
"There is no one else I would trust to take care
of my dog as well as Bed and Biscuit!"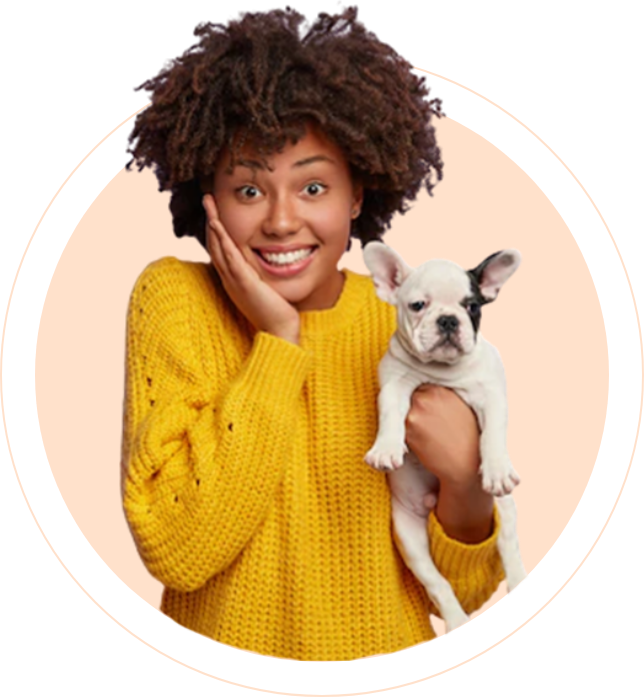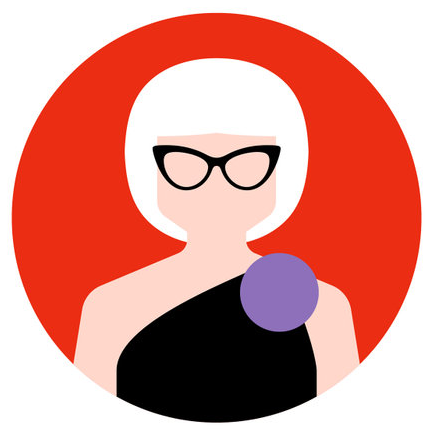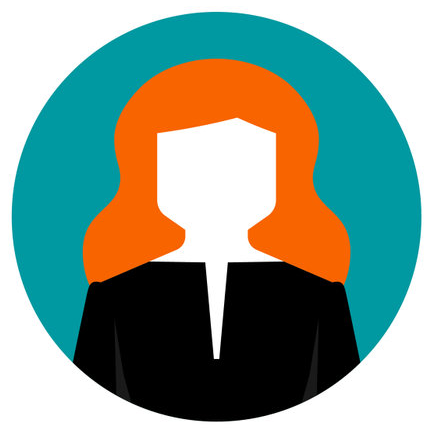 Latest

Jill Johnson
 Austin, TX
Expert, Personalized Care for Your Dog in Austin, Texas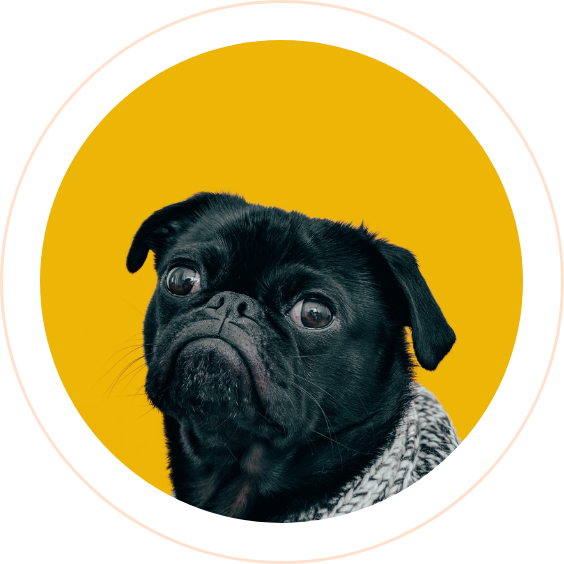 Services Offered
Bed and Biscuit Austin offers Daycare, Boarding and Bath & Brush services for your dog. Daycare can provide an active, comfortable, social outlet for your pet while you're away during the day. Boarding gives you the peace of mind that your pet will be well taken care of during those times you are unable to be with them overnight. So, whether you're traveling for business, taking a weekend trip, or interested in socializing your dog on a regular basis, you can be confident that your dog's visits to Bed and Biscuit Austin will be happy, healthy, and comfortable.
Your Pet's Home Away From Home
What sets us apart from other kennels is the truly outstanding level of care we give to our clients' dogs. We are not "doggy-storage"- we go way above and beyond just giving your dog a place to stay. We see to it that your pet is as comfortable as possible while in our care. Of course there's no place like home, but we make it our goal to be the next best thing.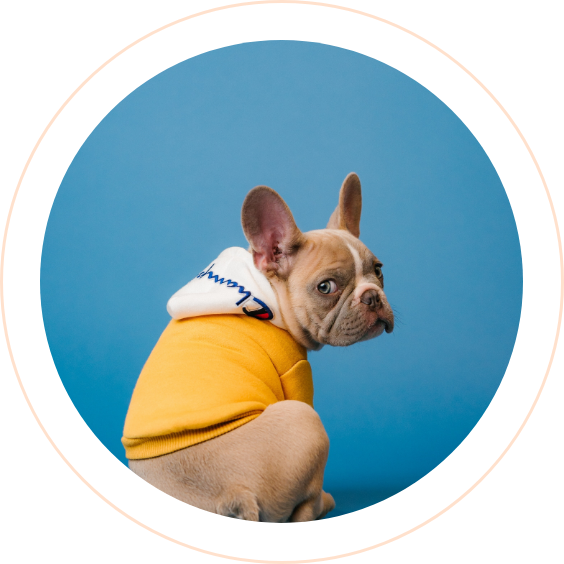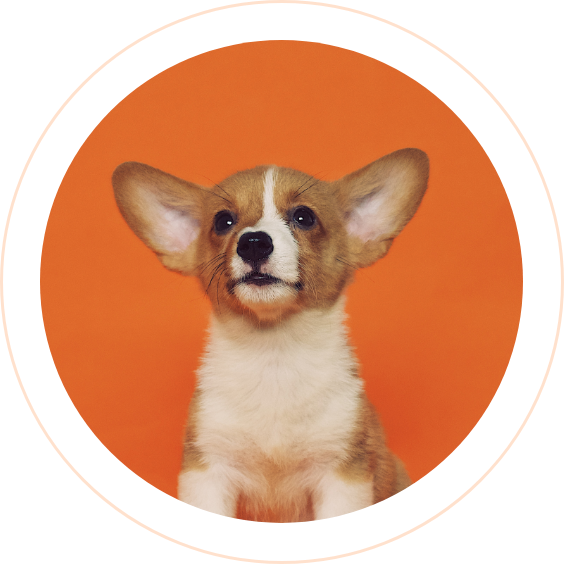 How do we do it?
Our most important asset is staff education and training. A dog's experience while being in a new or different environment can be exciting and fun but may also become stressful or even unpleasant if the people caring for them are not well informed and attentive. Dogs process and respond to new environments in ways that are different from humans, and it's important to be aware of those differences when caring for them. We believe that understanding how dogs demonstrate how they feel and what they need and having the tools and knowledge available to make each dog as comfortable and happy as possible are key to providing the best experience for your pet.